My Design Ethos
The inspiration behind my creations

Here's a secret I wish you wouldn't repeat.
I'm not really interested in fashion. I don't read Vogue; never did. I have no interest in the latest runway trends and I don't buy clothes I can throw out.  
How can I admit such a thing while running an accessory design business? Well, let's start with the fact that it's true: Timeless design means more to me than the latest trending look. Then, let's suppose instead of fashion, I told you I was interested in style – classic style. Something that doesn't change season to season, or even year to year.
Does this mean I'm not modern or current? No, it simply means I view the world with timeless style as my lense. I have lived and dressed this way since I was a girl. Growing up in New York, I was exposed to a very classic style, to which I've added my own contemporary interpretation. My design sensibility springs from a European-centric upbringing, and an Asian-inspired adulthood. I believe it's a wonderful blend of both worlds that's led me to establish my own core pillars of design that guide me through every creation process: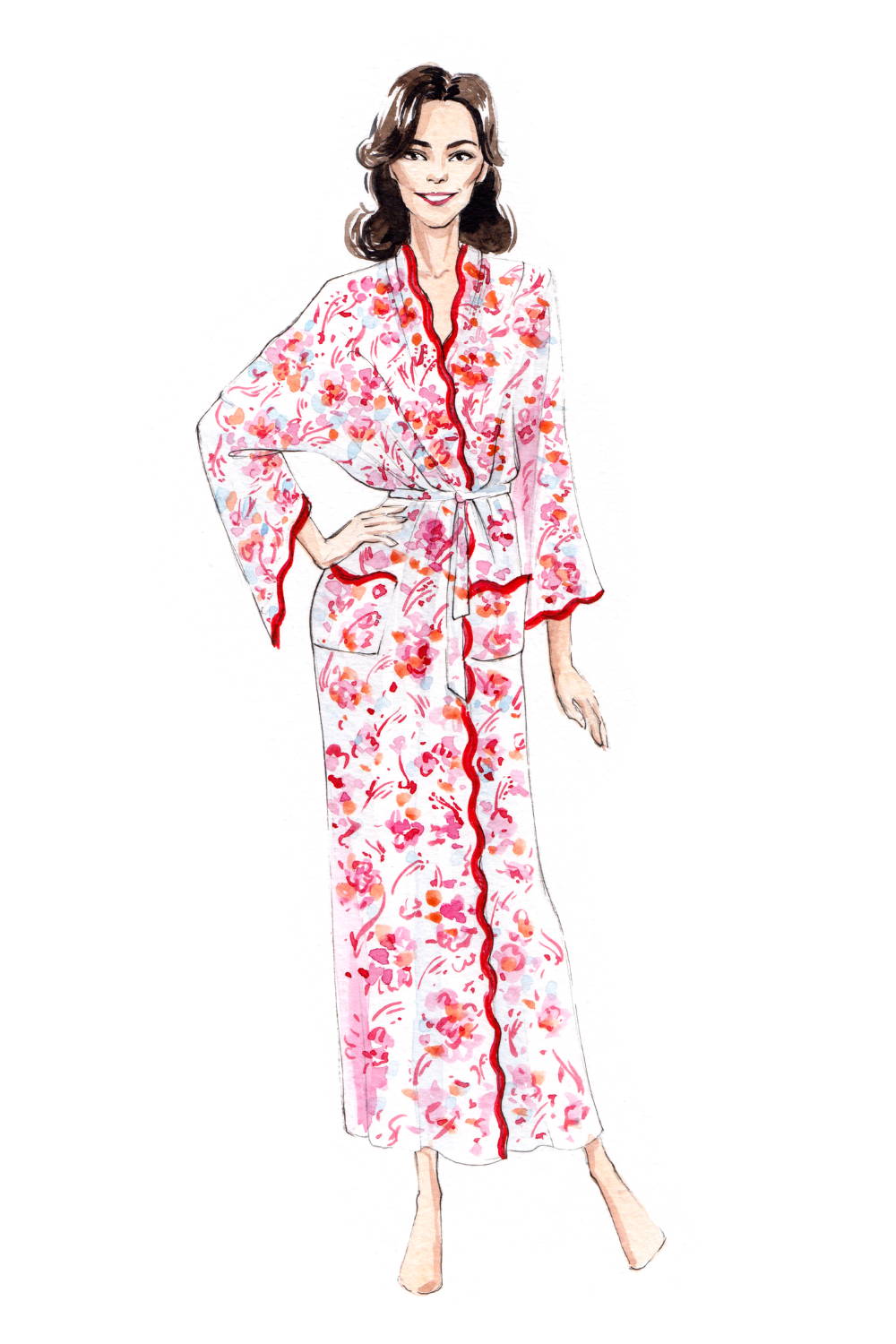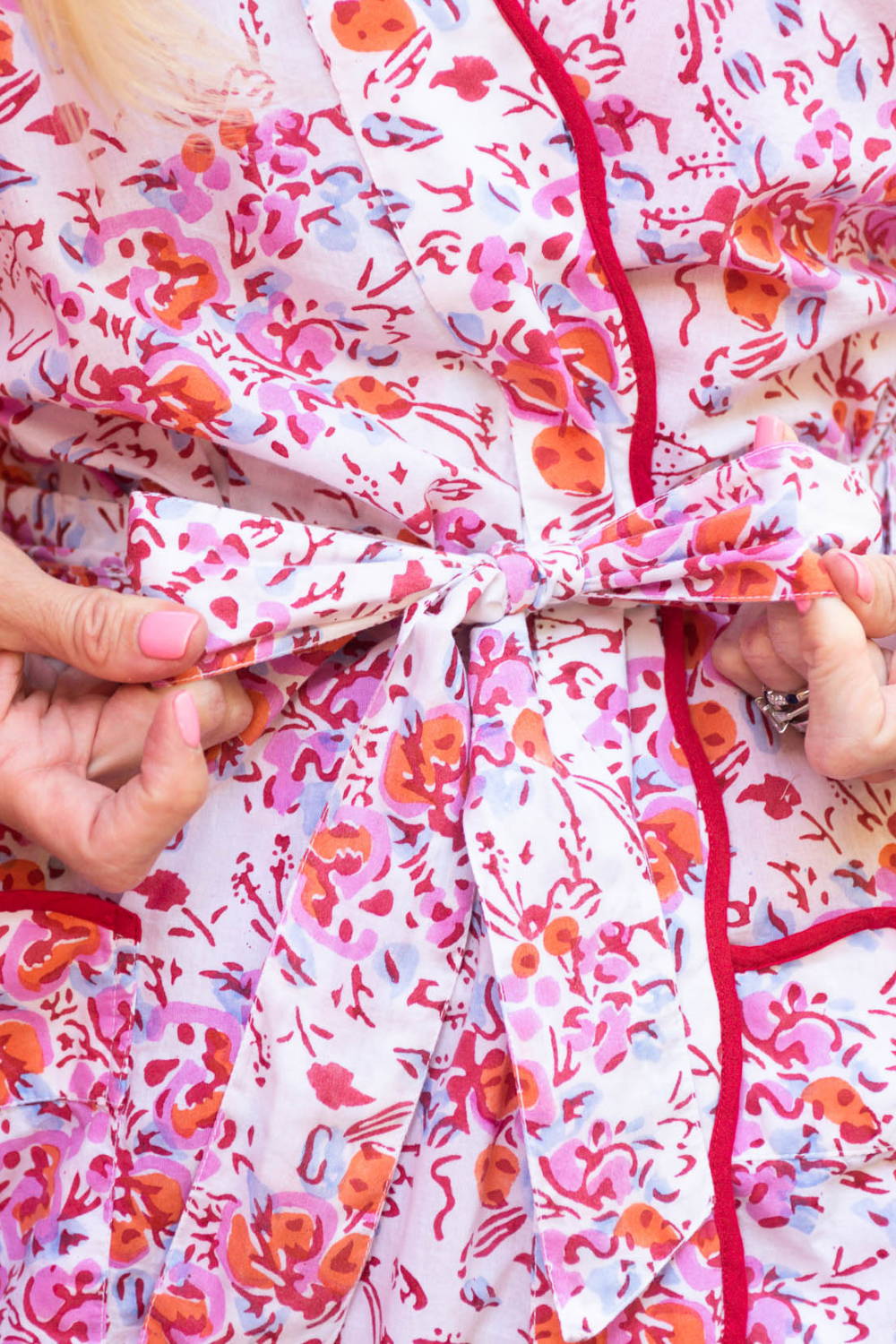 Originality
As a designer, I'm always aiming to create something that no one else has – something that reflects my unique eye for fashion, style, and quality. I work over each piece in my mind before I engage an artist to help me bring it to life. Once drawn, we work closely with our production workshops to get the fabrication and fit just right. Hand-drawn patterns, hand-stitched details, and the finest materials offered at a fair price is the goal for every treasure.
What's "in fashion" changes every season, my designs will always be classic, elegant and easy to wear.  
Timelessness
This ethos is woven into every creation. Will you wear it forever? The answer should always be yes! For me, classic style is about owning things you love and will wear until they can be passed to someone else. In fact, timeless products should get better over time – not worse. Cotton and linen, for instance, will get softer over their lifetimes, making every wear a little bit better than the last!
Effortless Elegance
This is truly my North Star. Effortless style makes us feel a special way – confident, beautiful, bold – and I aim to spark those feelings every time someone wears a piece I've made. Looking our very best should not be complicated or expensive.
- Shop Timeless Treasures -
---